Try the Cloud Router™ now
Below is a live feed from a webcam in our office. This Z28 is linked to the Cloud Router™ using a GSM Gateway.
To Control it:
Log in to Cloud Router™ using:
Email: cloud@pakton.com.au
Password: cloud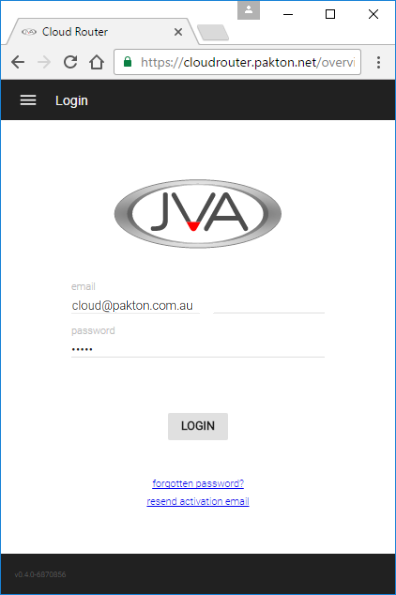 Select the Brisbane Office Display Site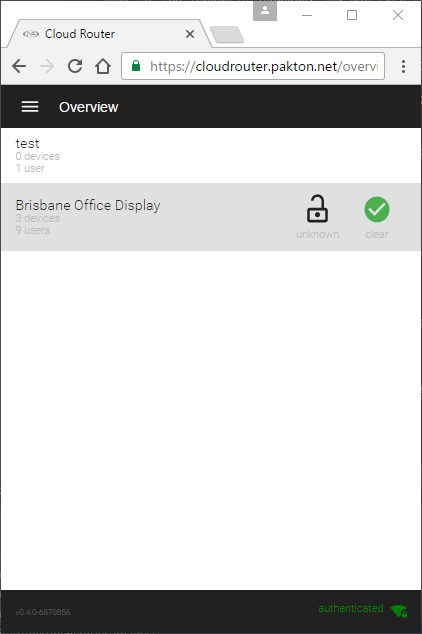 You can arm and disarm each of the Zones on the Z28 Energiser.
The second relay output on the Gateway is configured to add a heavy load to Zone 2, if you switch it "On" it will reduce the Z28 voltage and put it into alarm.
For more information contact sales@pakton.com.au